Some kind words from our 2,000+ OC tennis players
(64,900 + nationwide)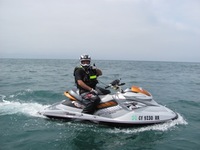 Member Since 09/03/11
I have really enjoyed playing in Tennis OCs programs so far. I had no idea how to meet people to play and Tennis OC has made it easy.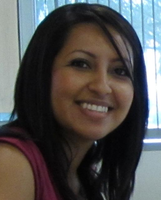 Member Since 07/19/11
This program is great for all of us who are trying to get back in the game. I think this is a great place to meet other tennis lovers.